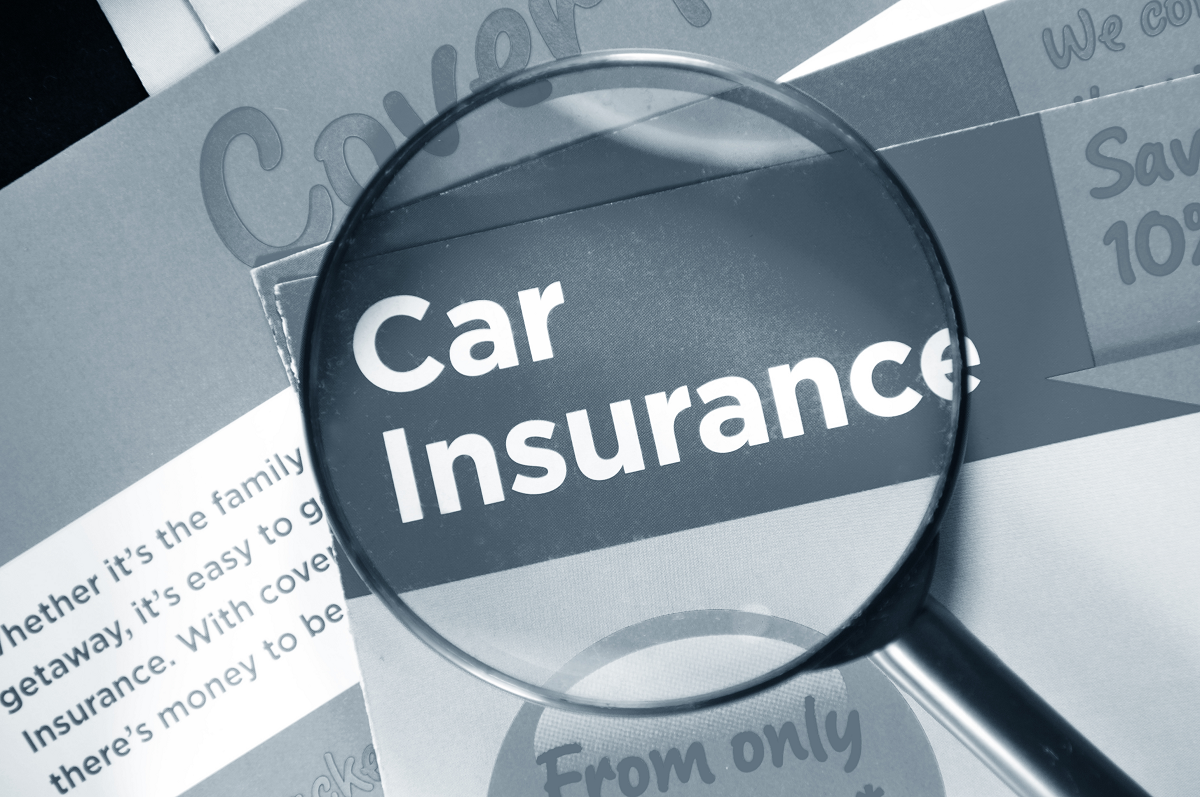 Owning a car is a privilege rather than a right. It necessarily involves being responsible for the safety of others in addition to oneself. Car insurance, apart from its legal significance, indemnifies an owner in case of the car being involved in a collision or any other sort of mishap resulting in physical injuries or property damage.
• Safeguard the money you have invested in buying and maintaining your car.
Buying a car is not just a transaction. It is an action driven by an emotion that satisfies a person's individual and social needs. Owning a ride and maintaining it is one costly business, but it also brings a great deal of contentment to a person. Car insurance provides the assurance you need to safeguard the money that went into buying your car.
• Protects you while dealing with lawsuits emerging as a result of accidents.
Driving around, these days is quite a difficulty without getting caught up in mishaps. Sometimes accidents just happen and result in injuries to the person driving or the other travelers or to third parties or some property. Invariably, you are drawn into lawsuits which might result in you being required to pay for damages caused by an individual's or property. In the event of such a scenario, car insurance is your best friend who would assure you the support you need.
• Sustain your peace of mind every time you hit the road.
Being insured brings about a great feeling of relief and confidence to you while driving. It sustains your peace of mind and permits you to enjoy the thrill that driving around your ride brings to you. Car insurance surrounds you with a sense of security that makes driving a thoroughly enjoyable experience.
In addition to the reasons discussed above, car insurance is needed for numerous reasons. Car insurance is mandatory for driving on state highways. Consequently, possessing car insurance facilitates driving freely within the US. It also makes available other benefits such as paying for medical bills resulting from accidents and paying for damage repairs due to natural calamities, thefts, etc.